Special Limited Offer
To all my friends in real estate I know the power of giving a special gift to our clients.
Clients love to receive my bestselling book, Harmonize Your Home, because the 52 tips are so easy to implement and yield an instant improvement in their work from home life. Clients say it boosts their efficiency, increases their energy levels and makes them happier!
Agents love Harmonize Your Home because it is so relevant and easy to get into your clients hands. All it takes is a 6″x6″ envelope and 2 freedom stamps. Your clients will thank you for the gift!
I've put together a special offer for you that I am sure you will enjoy.
Wishing you strong client relationships and many many referrals!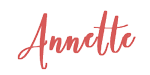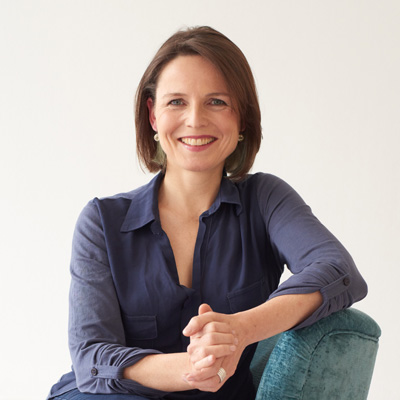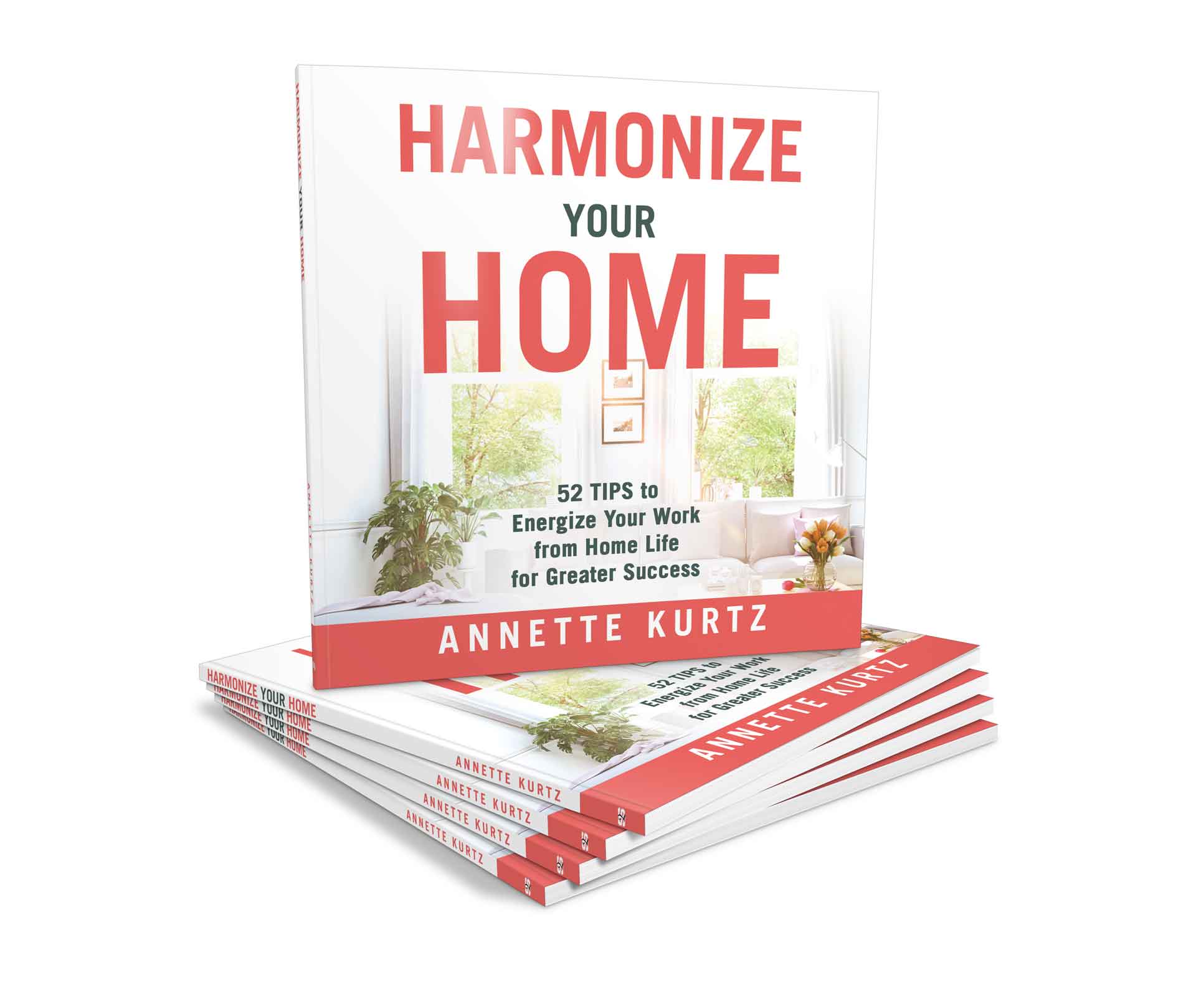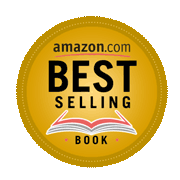 special offer for you:
Regular price $12.97