My Harmonize-Your-Home Blog
#Work from Home ⋅ Clutter Clearing ⋅ Space Clearing Tips & More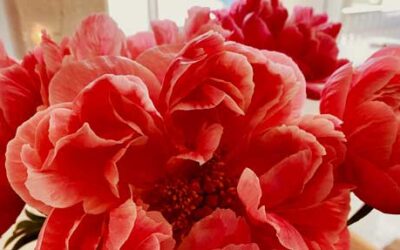 I am inviting 6 Moms to a small group coaching.
This is a vulnerable share. A week ago I received an email from my mother titled "Asking for a personal consultation":
My dear daughter, I have started so hopefully to declutter my belongings and out of the blue I got struck by a giddy spell.
read more