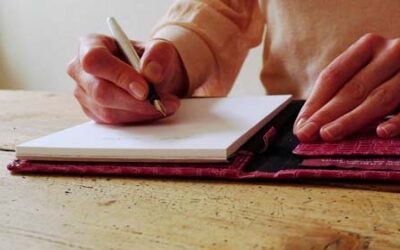 Setting Up for Success
Powerful Messages in Your #WFH Space
I am taking you onto a tour through some spaces I encountered during my space clearing consultations:
The first encounter is a Boy's bedroom plus study in Houston, Texas. It is neat and caringly put together and painted in a beautiful sky blue with a marine theme going on. Decorations, bed linen, the desk and space to play as well as photographs are all perfectly dialed in. What a nice room for a boy, right? But wait!
read more