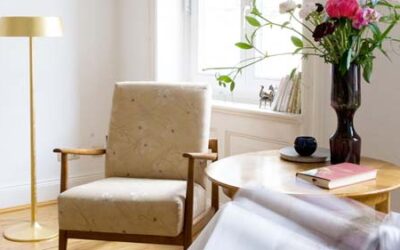 #WeStayAtHome
I care about you!
I stopped traveling a couple of weeks ago due to the Coronavirus #WeStayAtHome.
I spend so much time on the road visiting you all that I found myself in a curious situation. I had extra time on my hands, I am sure you can relate!
So, I started to work on my new home tackling some unfinished projects.
read more